Close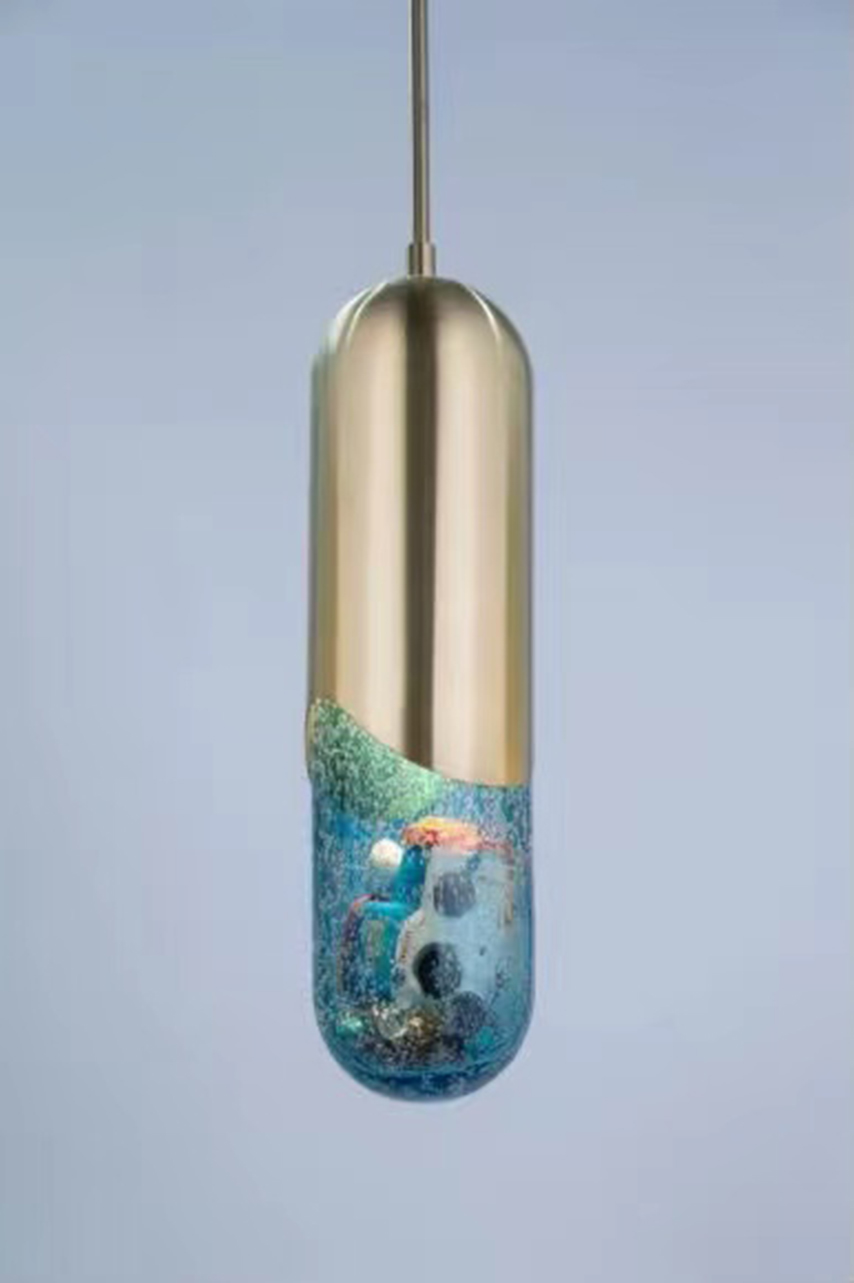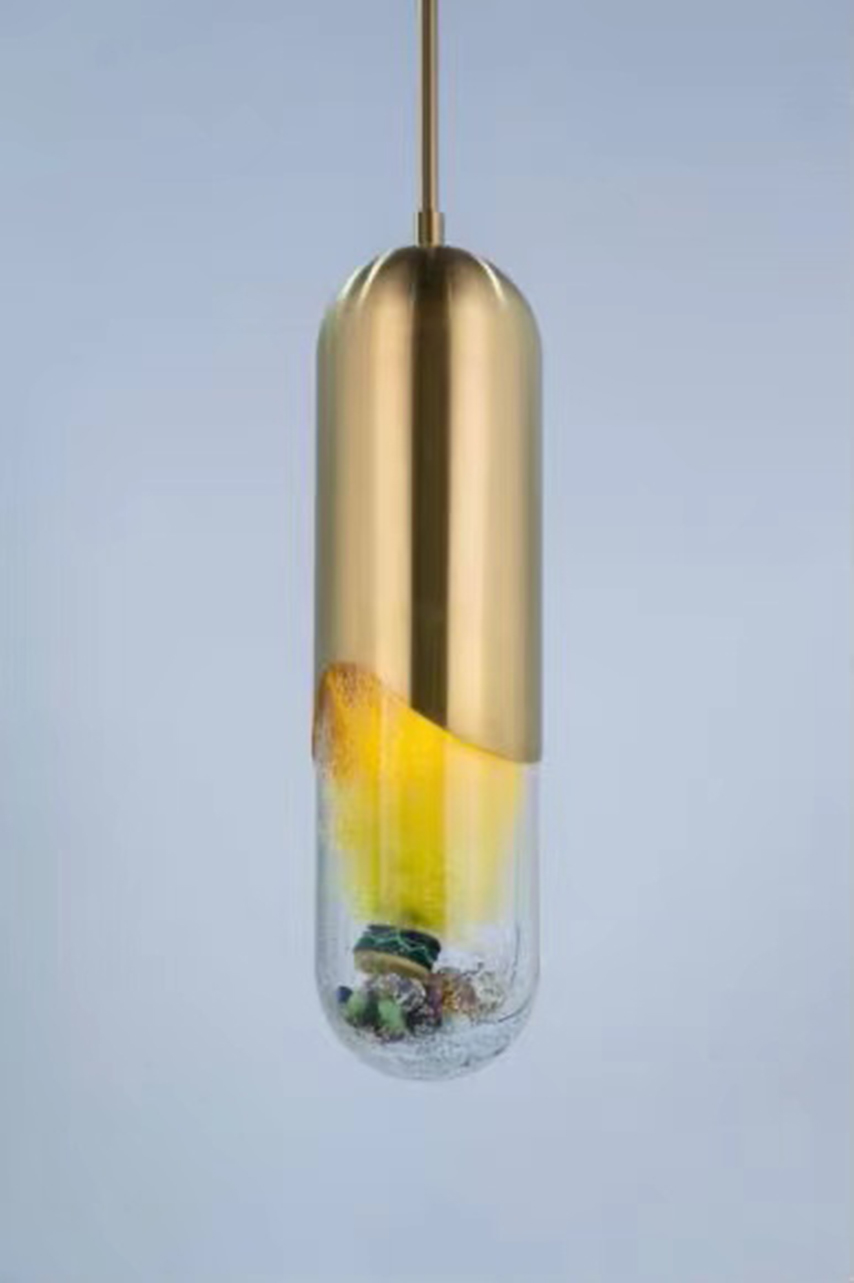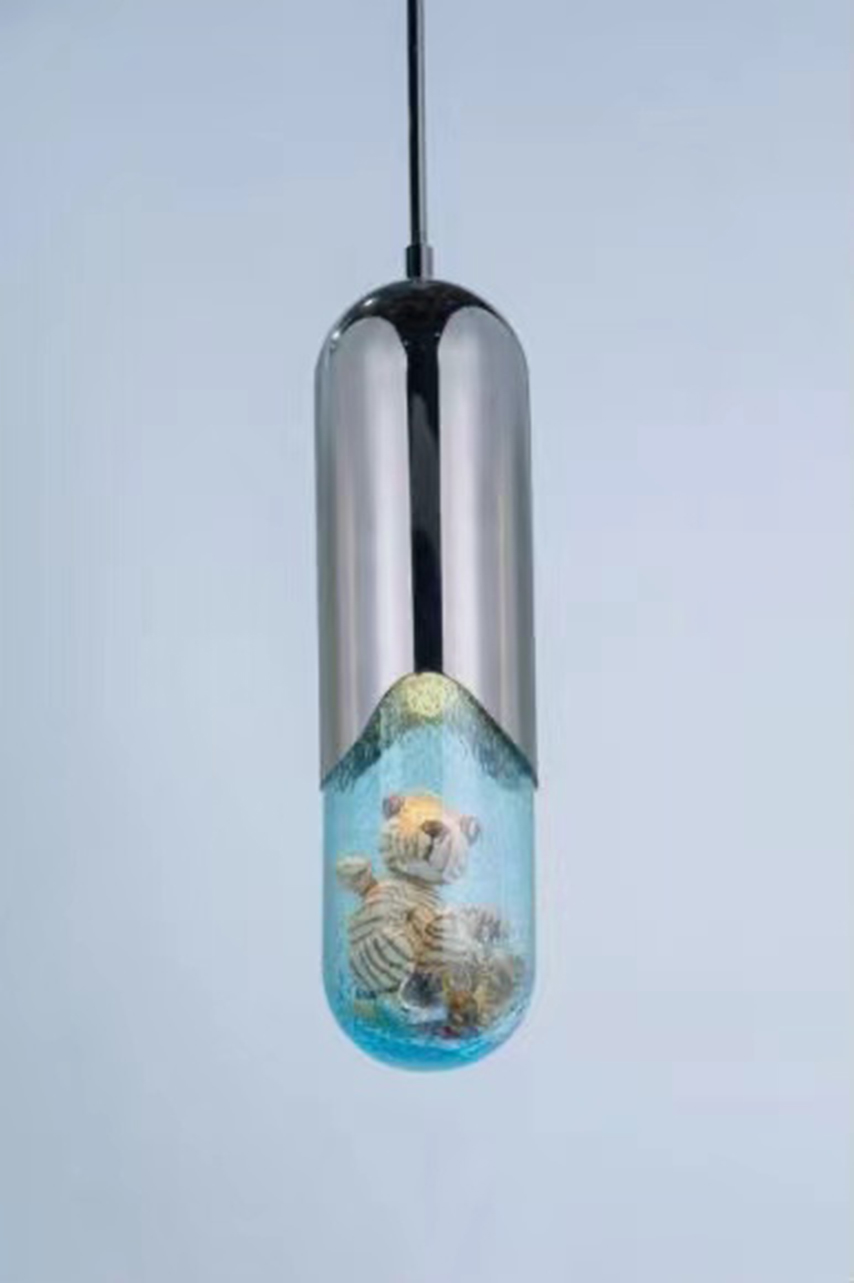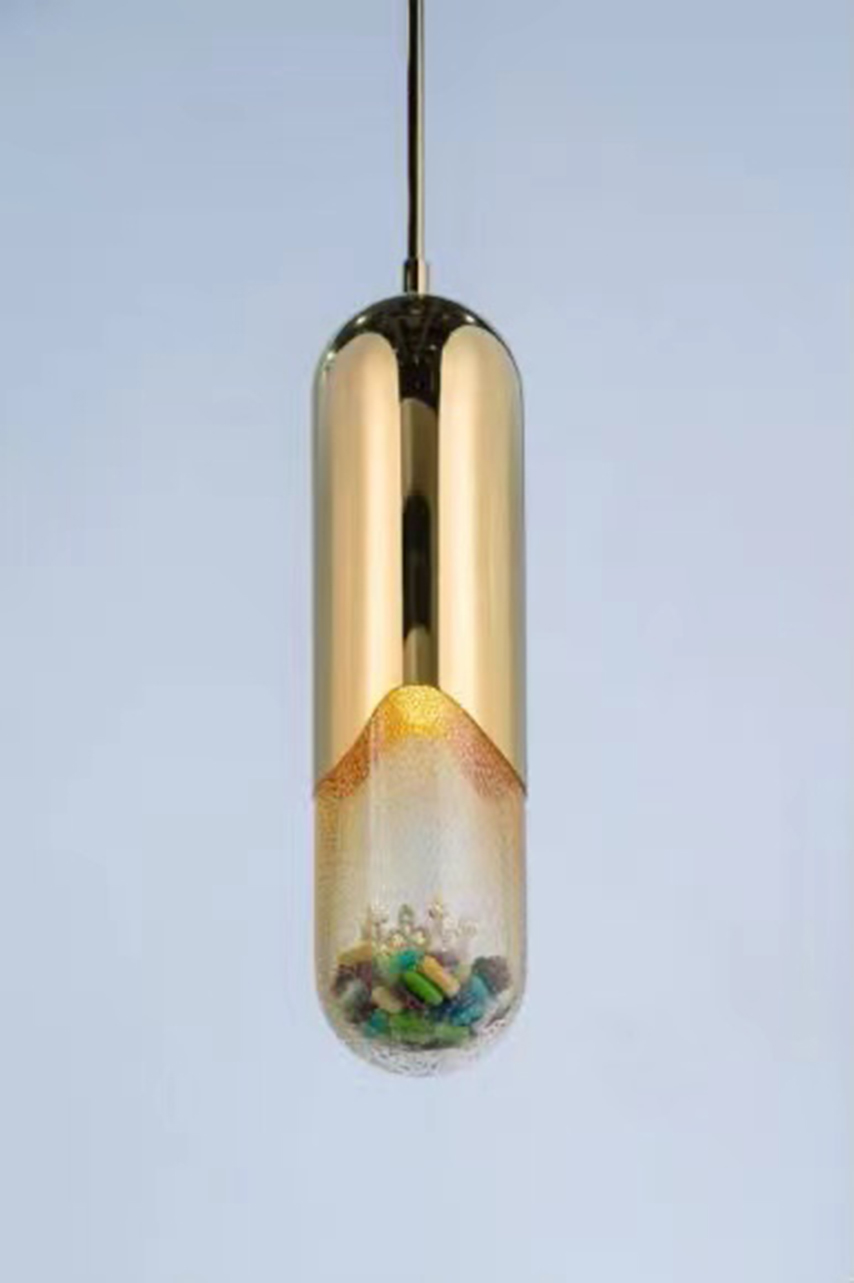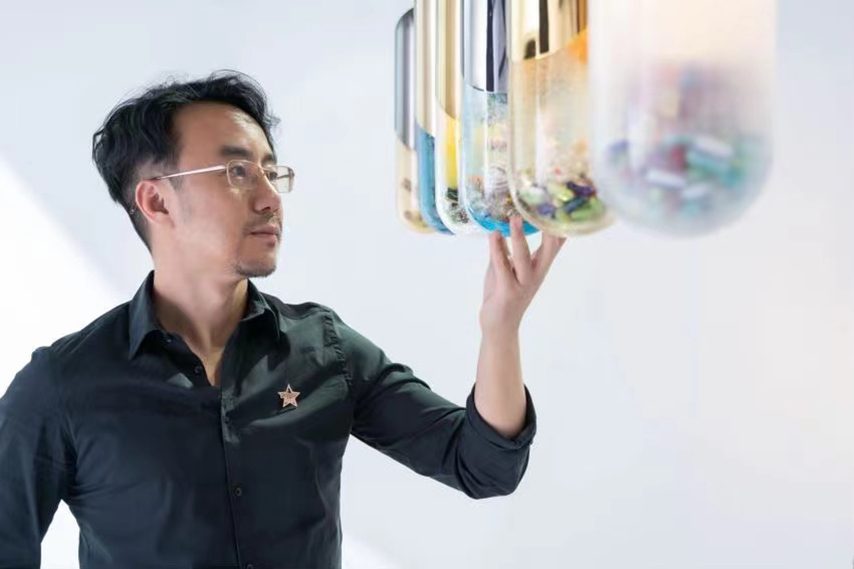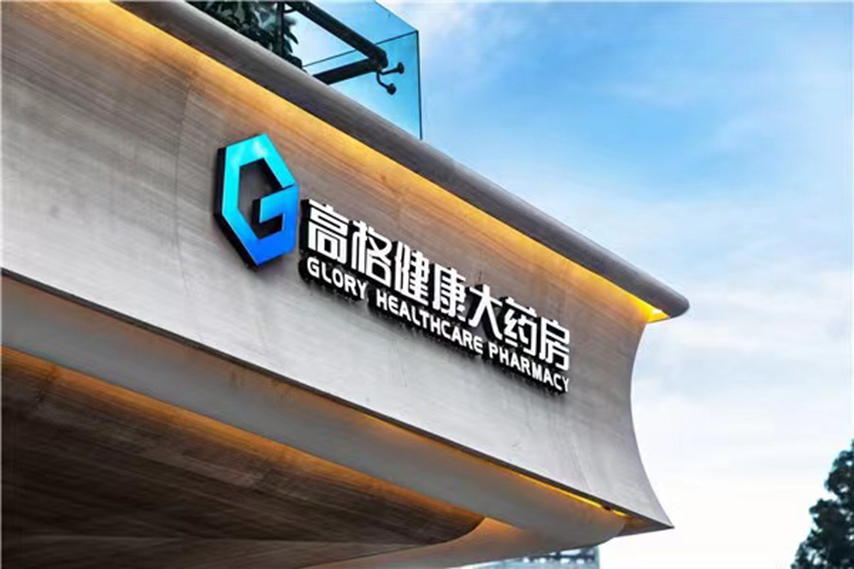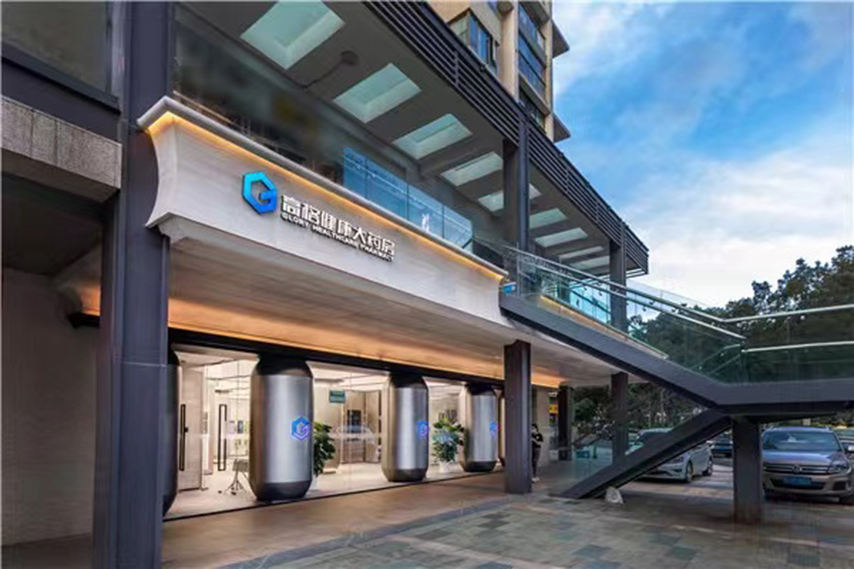 Capsule 2021
LAVVEN
James lee, Manufacturing: Guan Yue Chong
2020-2021
2021
The Story in the Space
Keywords: Discover/Compose/ Interpret
L'avventura's design always comes with a story. As time goes by, the stories unfold through the details. Like a movie, every story starts with a script.
Designers play not only the role of actors, they are also the director and scriptwriter. The scripts are influenced by viewers' opinions as well.
Discovering the stories: Designers need to understand the background of their clients, the context of the project and its mission in order to uncover the often subconscious needs of their clients, before they can develop an authentic concept for the project. The project concept unfolds throughout the space. Sometimes we discover the story by chance, or it happens in a flash. We embrace this with a sense of serendipity.
The writing of the story: Firstly, the story needs to be one of a kind. Second, the story needs to speak to the future users of the space. L'avventura is all about time, emotion and life's journey. We capture eternity in a moment, the fragility in strength, and reveal the details of greatness and study the relationship between nature and human beings. We value humanity and that guides us through the journey. Stories we have already developed include the "Octagonal Copper Bamboo" for the Beijing Banyan Tree, "Folded Lotus" for Macau Banyan Tree, "Discovery from the Sea" for the Grand Bay View Hotel in Zhuhai and "Hanging Courtyard" for the Beijing Grand Bay View Hotel.. Each story is remarkably original, reveals the inner soul of the space and serves as the ultimate guide for the visual design.
The interpretation of the story: At L'avventura, we have our own vision and techniques of how to develop a great design concept – we call it "One Direction". Our design concept firstly inspires the floor plan, which in a courtyard concept focuses on framing. Interpreting the design concept requires great craftsmanship. Like a stone carving, we slowly remove the unnecessary to reveal the essence. Other than a floor plan, materials also communicate the concept.
Many designers care only about concrete items and neglect the connection between those items. We call this connection "immaterial space" and it is from here that great creativity is born. It inspires unlimited imagination and stimulates creativity.